312 Tango's goal is to promote, support, organize, and teach Tango as a social dance and art form.
We teach, perform, and host regular and special events of Tango in the Chicago area.
Tango (not ballroom style) is a fast-growing social dance that is being danced, practiced and taught in every big city outside of its original native city, Buenos Aires. Its many styles have appealed to people of all ages and physical abilities. Our classes offer a comprehensive approach to the dance, focusing on self-expression through understanding technique, movement, and the music. Our goal is to get you dancing confidently and comfortably, in the most efficient and effective way possible.
We Teach How To
• Improve your dancing rapidly
• Hear and express music fluidly
• Connect with partner harmoniously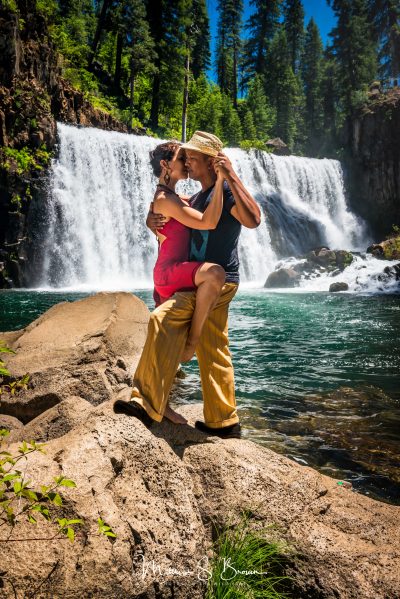 Our Goal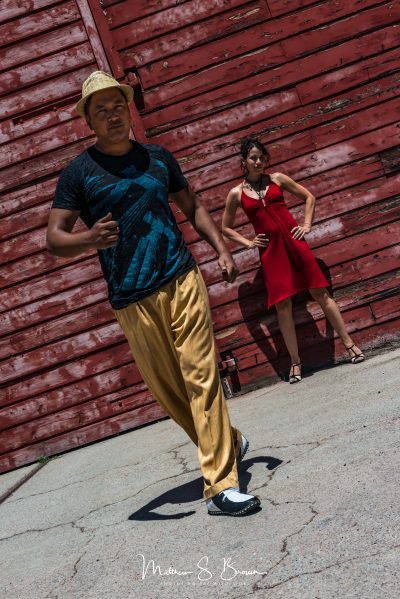 • Grow the vibrant Chicago community of Tango dancers
• Inspire people with the love of Tango
• Continue to evolve as dancers & teachers
Mailing List
You can subscribe to us and get updates by adding yourself to our mailing list Newsletter.
Membership
If you want to support us, you can join the 312 Movement.
Membership offers the benefit of reduced prices for all classes and events.